"You have TWO Moments of Power in any interaction…
…the brain sparks at the Beginning and the End."
Because the Brain is Predictable.
YESCALATE® Tip # 4 FIRST THING YOU SAY
Here is a deeper dive… a 4-minute video
…the Curve of Attention.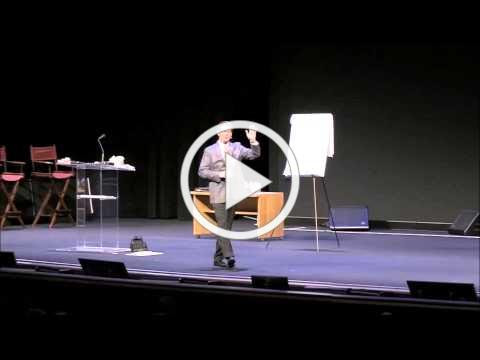 Power of Beginning and End (in front of 6,000 people)
Focus on these questions with your Team this week.
How can we pay more attention 
to our Moments of Power
…the beginnings and the ends….
This is essential to GET TO YES FASTER®.
It is one of more than fifty YESENTIALS™
that I partner with client Teams to optimize.
Because we can use Brain Science to Optimize Performance.
What is essential to build a high-performance culture?
Purpose. Behaviors. Essentials.
Define the YESENTIALS™
…and GET TO YES FASTER®
—————————————————-
———————————————————
What if…  
Your Team knew and applied the
YESENTIALS™
With your success in mind,